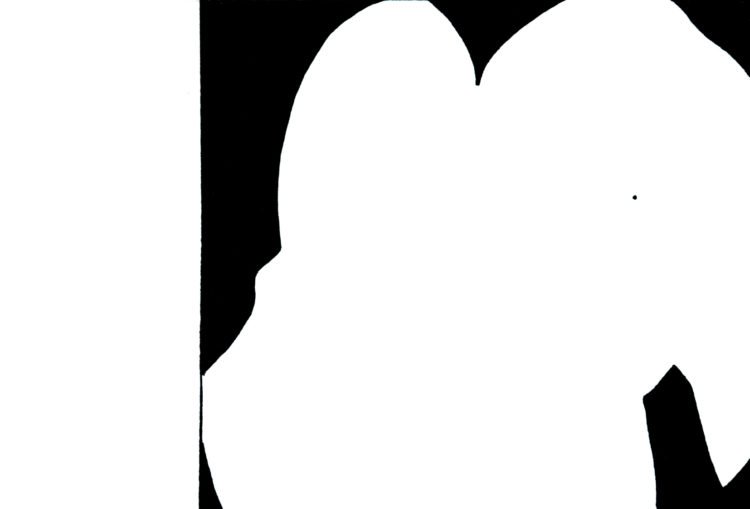 Bastard Artist Book Fair/ cph flip book nest, 23.maj – 25.maj 2019, Lillehammer
Bastard Art Book Fair is a yearly event initiated by Oppland Art Centre in 2017, Lillehammer, Norway. The fair is done in collaboration with the Norwegian Literature Festival in Lillehammer, and explore the overlap between contemporary visual art and literature. The program consists of a vide range of art-publications such as art-books, artist-books, posters and art-magazines. Furthermore the program offers workshops, conversations and presentations by participants, and an exhibition by visual artists using text or books as an essential part of their practice.
The core of Bastard is art as performed expressions, art as language, art that addresses and contributes to the society. Bastard focuses especially on the intersection between the visual language of images and the textual language, literature and books. There is an ocean of texts and publications that is rooted in artistic activity, and like an undercurrent provides nourishment both to the field of literature, the visual arts, and a wide range of public discourses. These voices are significant by representing a free will to make the unspoken outspoken, and give voice to invisible thoughts. Bastard Art Book Fair represents myriads and bastards of vital thinking, visual language, intellectual deep-diving, and new attempts to move into the borderlands between the known and the unknown.
Bastard is kindly supported by Arts Council Norway, Oppland County and the City of Lillehammer.
Oppland Art Centre
Kirkegata 68
Lillehammer