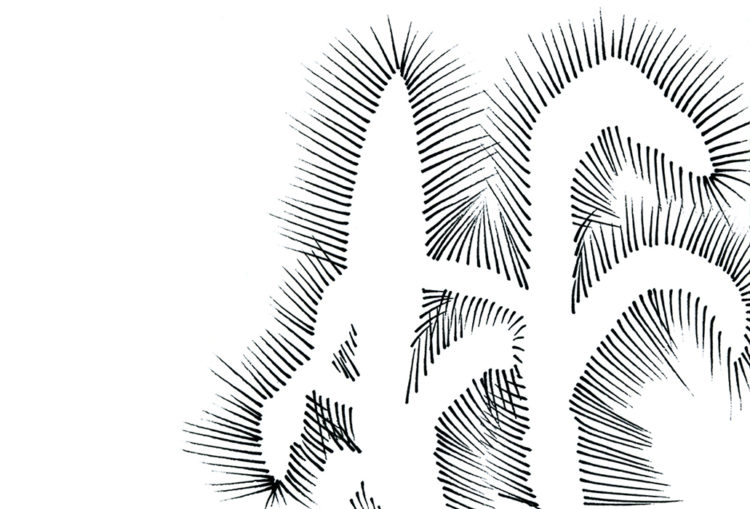 cph flip book nest, Malmö Konsthall, 18.april – 22.april 2018
I'll be showing my new flip book "Come to be" (87 p., 9,5 x 14 cm, 2018).
cph flip book nest shows flip books by: Malene Hartmann, Bue Bredsdorff, Malin Lobell, Dagmar Radmacher, Stine Gonsholt, Tore Magne, Anna Brag, Vibe Bredahl, Thomas Holmbäck, Anette Jensen, Cecilia Westerberg, Hanne Gaard Grønlund, Gitte Bach, Mette Høyen Andersen, Maria Hornshøj, Lena Ignestam & Christina Bredahl Duelund.
cph flip book nest is part of MABB2018, Malmö Artist's Book Biennial. cph flip book nest is a traveling gallery for flip books made by nordic artists who work with drawing. The gallery is initiated and run by Christina Bredahl Duelund.